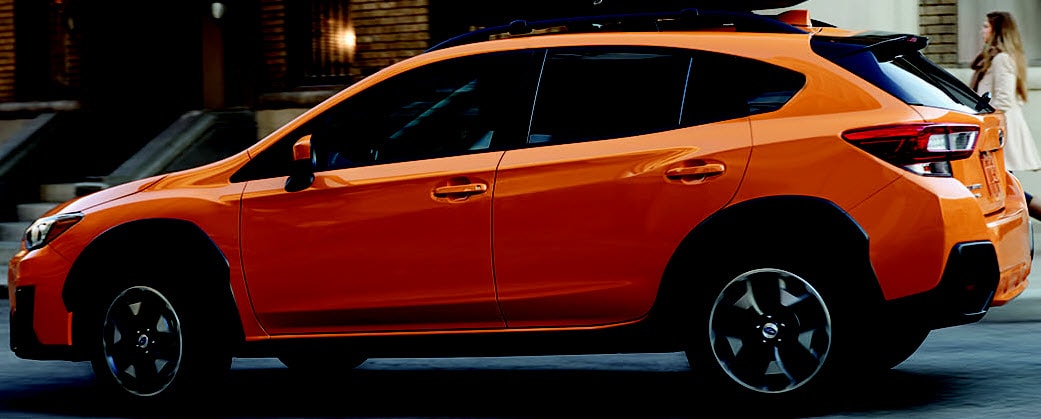 What makes a Subaru a Subaru? Well, according to the ads, the answer is love. When it comes to the Crosstrek, drivers in Middletown, Odessa, and Dover definitely feel all that love. It's a very popular vehicle.
What makes the vehicle so special is the standard all-wheel drive, the high ride level, the outdoor adventure styling, and, most importantly, some very impressive fuel economy numbers.
Examine the Subaru Crosstrek MPG and decide if it will meet your standards.
EPA Estimates vs the Real World
EPA estimates are great for comparison purposes. They enable you to put two vehicles side by side and get an idea of what the difference is in the mileage estimates.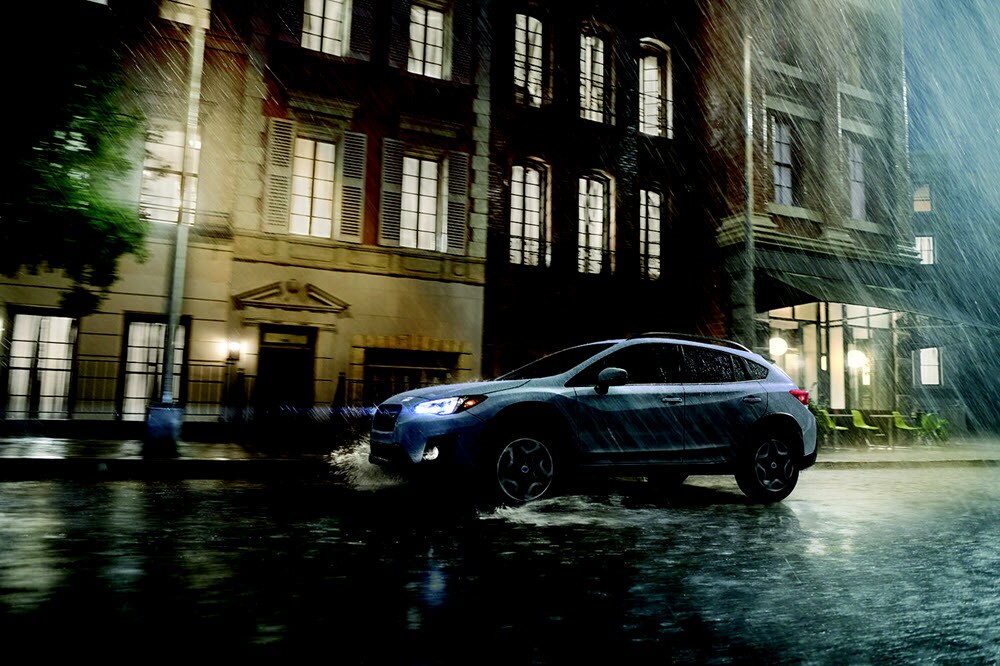 However, real-world driving is much different from the closed-course driving in which most EPA tests are done. In the real world, you can't just set the cruise control and maintain a constant speed on an obstacle-free road.
You may be on the interstate driving to work, expecting to get EPA-estimated highway mileage. If you're in stop-and-go traffic, however, not even doing the minimum 50 MPH the EPA estimate requires, then you're not going to see the EPA-estimated MPG.
Real-world driving involves idling in traffic, speeding up to catch that next light, slowing down on the highway to avoid a collision, and lots of other variables. These are all factors that can affect your fuel economy, and they aren't accounted for in those closed-course tests.
Subaru Crosstrek MPG
Even though the EPA estimates and the real-world numbers might not agree precisely, they are still very useful for gauging whether a vehicle has overall good fuel economy. Let's take a look at what the Subaru Crosstrek MPG has to offer.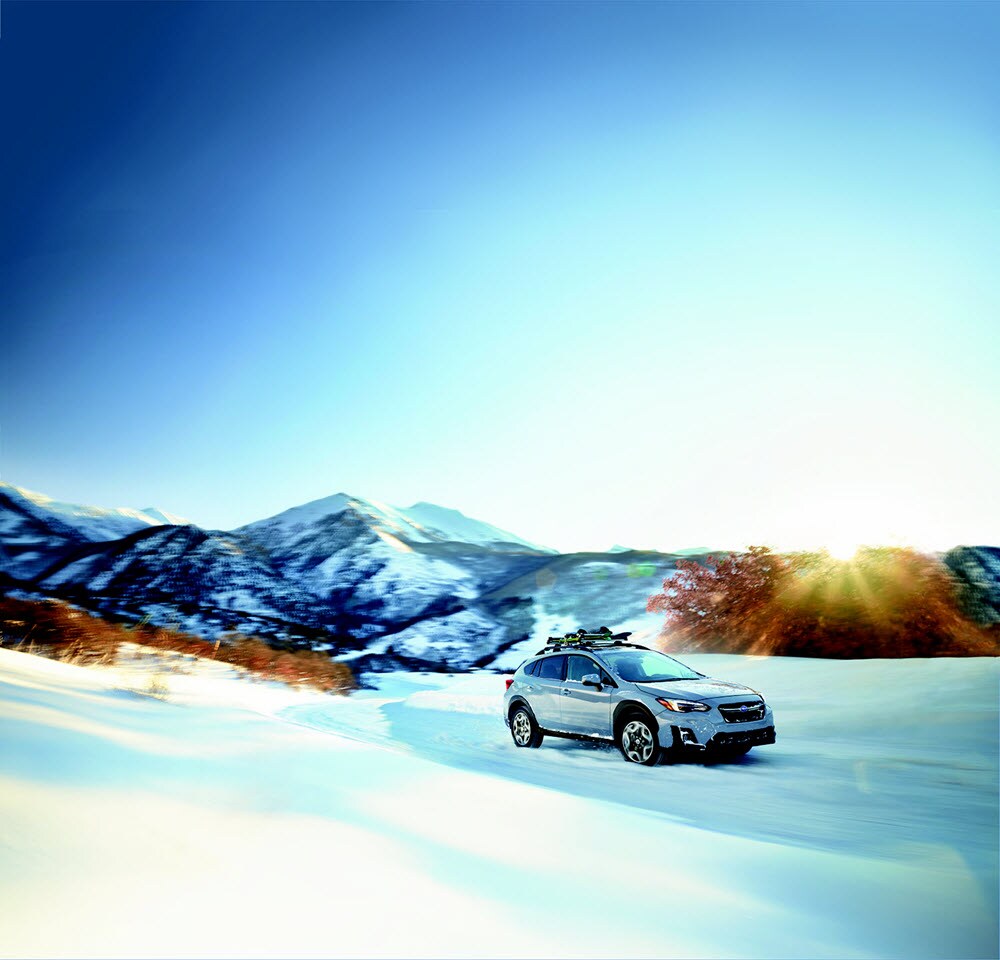 While the Crosstrek has several trim levels to choose from, it essentially uses one standard engine. That engine is a 2.0L 4-cylinder engine that puts out 152 horsepower. The main difference on the Crosstrek is whether you are using an automatic transmission or a manual one.
With the manual transmission, you'll see an EPA combined estimated MPG of 25, which includes 23 MPG city and 29 MPG highway. With the automatic transmission, the EPA estimates climb to a combined fuel economy of 29 MPG, with 27 MPG city and 33 MPG highway.
Clearly, the Crosstrek operates most fuel-efficiently with the automatic transmission. In fact, with that engine/transmission setup, the Crosstrek has the best EPA ratings in its class. Car and Driver magazine also reports that this SUV, when equipped with a continuously variable transmission, has its best real-world mileage ratings.
Test Drive the Subaru Crosstrek at Winner Subaru
If you're in the Middletown, Odessa, or Dover areas and want to test drive the Crosstrek, you can start by visiting the Winner Subaru website and checking out our large inventory, where you can narrow your search down to your desired trim level!
Then, contact us using our online contact form or by chatting with one of our friendly sales staff, or simply call us. We'd love to set up an appointment, so we can answer any questions you have about the Subaru Crosstrek MPG or any other issues.
We know you'll love the Crosstrek as much as we do. After all, love is what makes a Subaru a Subaru!