Beer drinkers across the USA are very familiar with all the delightful brews from Dogfish Head Brewery. Dogfish Head Brewery has a reputation for making great beers, but they are also known for trying new things and bringing unique products to the American market.
For example, Midas Touch is a beer whose recipe is inspired by chemical analysis of residue found on ancient pottery shards. If you're a Grateful Dead fan, you might have enjoyed the brewery's own tribute ale, American Beauty.
Of course, Milton has a lot more going on than just a world-famous brewery. As an American shipbuilding center, it's home to some wonderful architecture, a delightful nature walk (the Governor's Walk), a beautiful nature preserve, and numerous boat docks and fishing piers. It's an outdoorsman's water paradise!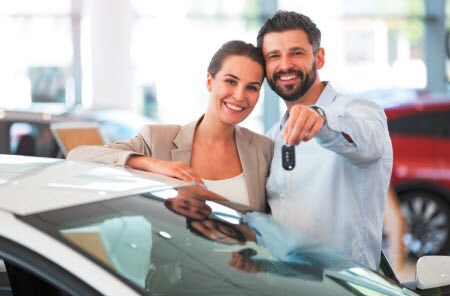 Getting Around Milton
If you're thinking about coming to Milton for some excellent fishing, a trip to the Dogfish Brewery tasting room, or just to hang out and relax for a weekend, you'll need to have reliable transportation to get you around. Luckily for you, Winner Subaru, also serving Middletown, Odessa, and Dover, is a used car dealer that stands ready to help make your car dreams come true.
At Winner Subaru, our first priority is customer satisfaction. If the customer is happy and they love the car, then we know we can finalize the details to your satisfaction.
We're With You From Start to Finish
At Winner Subaru, we pride ourselves on being a one-stop operation. It begins with a huge selection of used vehicles, from cars and trucks, to the latest SUVs. Many of our used vehicles are certified pre-owned, which means they've been refurbished and are still covered under factory warranty!
We also know that if you're in the market for a great used vehicle, credit and budget issues shouldn't stand in the way. Our finance experts are great with all kinds of credit problems and budget concerns, and will find the option that works for you.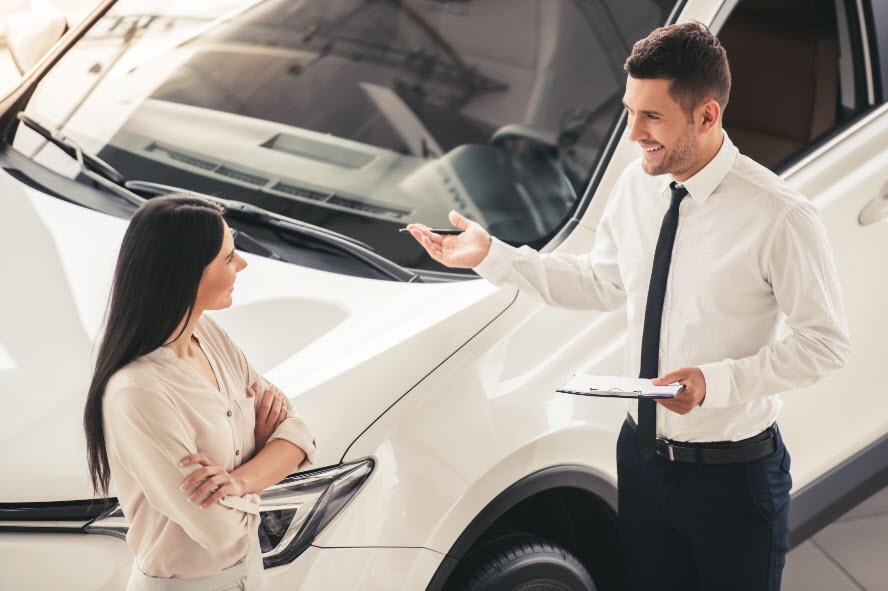 Our finance team is excellent at finding finance options and lenders for any financial situation. In fact, we even have people on staff who specialize in subprime lending. So, don't let your financial situation stop you from coming down and taking a look at that used car you've had your eye on.
Be a Part of the Winner Subaru Family
Even after you drive your used car off the lot, our service department can help keep your car up and running in tip-top shape. From regular scheduled maintenance to unexpected repair needs, we've got you covered. You can count on our certified technicians to get you back on the road quickly and with no hassle.
Milton, DE, has a lot to offer, from nature walks to beautiful architecture, from great fishing to a world-class brewery. It also offers some of the greatest deals on a used vehicle you'll find in Delaware. So, come down to Winner Subaru and check out our showroom. Our friendly, knowledgeable staff can't wait to get you in a vehicle and get you out on the town in Milton!