Subaru has long been a go-to auto manufacturer when you are looking for a crossover vehicle. With a Subaru, you know you're going to get excellent handling, a comfortable interior, and a strong safety rating.
Drivers in Middletown, Odessa, and Dover have some great options to choose from when perusing the inventory at their local Subaru dealer. Two of those options are the 2018 Subaru Crosstrek and the 2018 Subaru Forester. In this article, we'd like to point out some of the differences between these cars to help you decide which one best suits you and your family.
They Are A Lot Alike….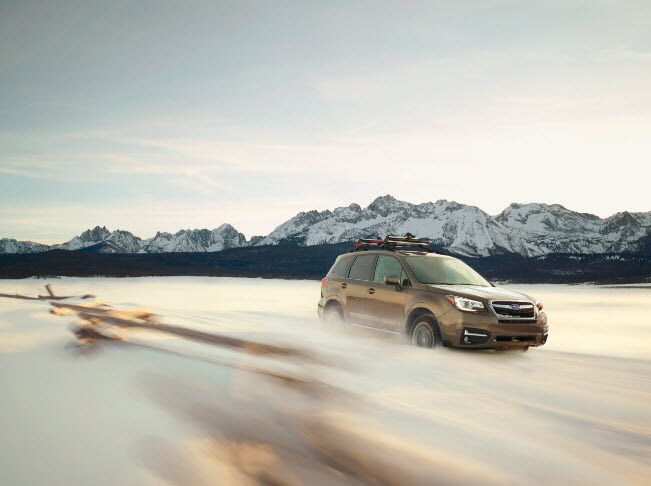 Both the Crosstrek and the Forester have the same width and ground clearance. Both cars come with a Subaru exclusive BOXER engine, which has that nice, streamlined design. Each car can haul up to 1500 pounds of cargo.
Both of these cars come with technology features such as keyless entry, Bluetooth, and a CD player. Also, both cars are heavily equipped with all the Subaru safety features you count on, such as symmetrical all-wheel drive and electronic traction control.
Bottom line: either one of these cars is going to give you the durable feel of an SUV with the drivability of a smaller car. What's more, both cars give you that command driving position (that's the industry term for sitting high in a vehicle).
But Very Different!
The Crosstrek has a more sporty look than the Forester. Singles and couples without children tend to see the Crosstrek as the better choice. Families like the extra cargo space in the Forester.
The Forester is taller and longer than the Crosstrek. It also costs a little more than the Crosstrek, but you get that added cargo space, a 2.5L engine (vs. 2.0 in the Crosstrek), and some more exclusive options such as a heated steering wheel and a power rear liftgate.
Safety Matters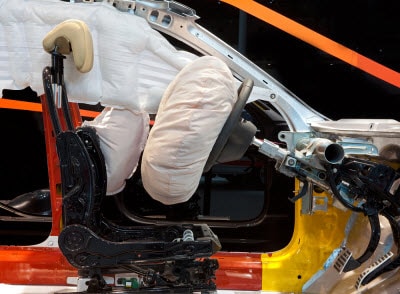 A good measure of any vehicle's safety is the commendations it has received, and both the Crosstrek and Forester have racked up a few awards.
First and foremost, the National Highway Traffic Safety Administration has awarded both cars a 5-Star Overall Safety Rating for safety.
Meanwhile, the Insurance Institute for Highway Safety has granted the 2018 Crosstrek a TOP SAFETY PICK and the 2018 Forester the coveted TOP SAFETY PICK+.
Both vehicles have earned these commendations in large part due to their rigid structures. Both include a ring-shaped reinforcement frame, as well as several safety technologies such as stability and traction controls.
Come See Which Car is Right For You at Winner Subaru
Both of these cars are excellent choices from Subaru. It's really a matter of your lifestyle. If you're looking for a sporty, stylish car that handles like an SUV, and you can deal with a little less cargo space, then the Crosstrek is for you. If you are looking for a family car that also handles like an SUV, but adds on a more luxurious interior and added features, then the Forester is for you.
But, don't take our word for it! Come and see which car fits you the best at Winner Subaru. If you're a driver in Middletown, Odessa, or Dover, you should come down and talk to one of our knowledgeable sales staff. They can show you a variety of styles for each model and help you decide which car best fits you.
Don't forget to take a test drive and experience each car for yourself. Setting one up is easy: simply call Winner Subaru at (888) 870-1079.