Drivers near Dover, Middletown, and Odessa know they have many needs when it comes to buying a car. Many drivers want the feel of an SUV, that feeling of safety and security, but also want the drivability and maneuverability of a compact car. Drivers want cargo space as well as a comprehensive list of safety features and up to date infotainment features in a stylish interior.
In short, drivers have challenged the car manufacturers to come up with a car that meets everyone's requirements, and one company has stepped up to the plate in a big way. The 2018 Subaru Crosstrek combines the best of all worlds in a compact SUV model that is sure to please even the most particular car buyer. Let's take a look at some of the major features in this review.
Drivability and Safety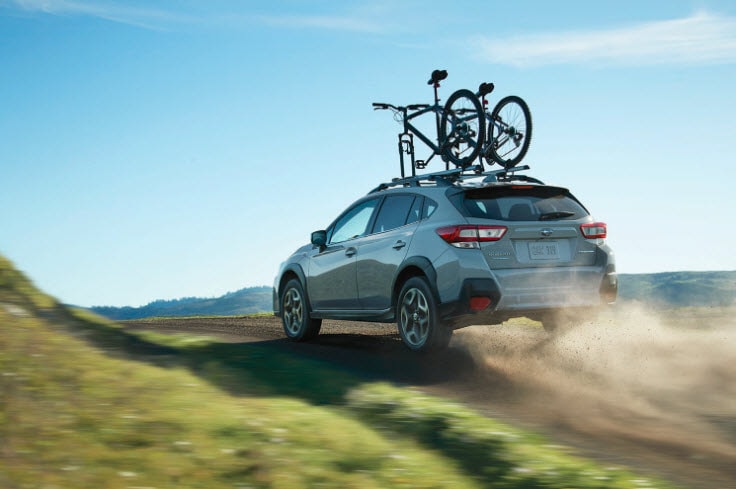 Subaru really made some upgrades from the 2017 model when they redesigned the Crosstrek. This car has a brand new chassis, upgraded engine, and all-wheel drive. The car has lots of ground clearance and even comes with a special driving mode that makes it easier to drive on unpaved surfaces while still maintaining a smooth ride. If you're thinking of taking this car on long rides, it's well built for those with extra leg room in the back and very comfortable seating up front. The Crosstrek also comes with plenty of cargo space for whatever you need to haul around.
One of the major advantages of owning a Subaru Crosstrek is the optional Subaru EyeSight system, which is Subaru's major safety system. The EyeSight system is centered around cameras placed around the rearview mirror that monitor all traffic around your car. If the system detects a potential collision, it will throttle down the car and apply the brakes automatically.
If you stray out of your lane, a warning will sound to alert you. Also, the EyeSight system provides you with adaptive cruise control, which means you can not only set the speed you wish to travel, but also the distance you want to maintain with the car in front of you. With the Subaru EyeSight system in place, IIHS awards the Crosstrek its highest safety rating for front crash prevention.
Other Features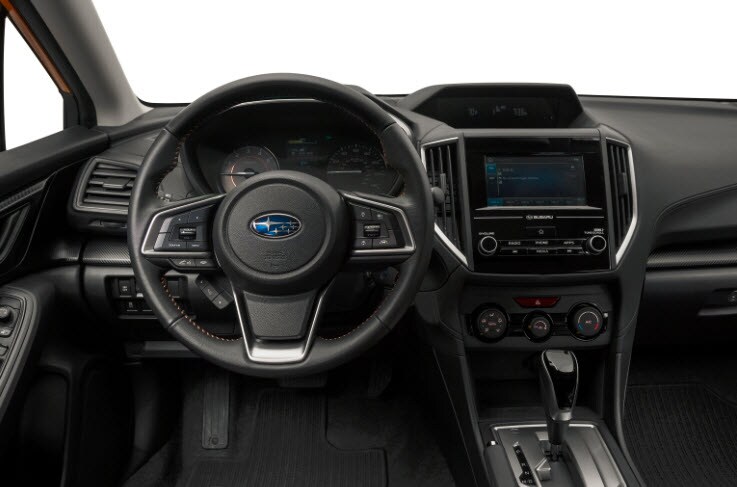 The Subaru Crosstrek has a very user-friendly cabin even though there are lots of bells and whistles for you to explore. Touchscreen displays are standard for the Crosstrek. For drivers who want the latest in infotainment options, Android Auto and Apple CarPlay are fully incorporated into the auto's technology. With a top notch sound system as well as increased interior room, this car is a joy to be in. Optional features include automatic high beam lighting and reverse automatic braking for an enhanced driving experience.
It's Time For a Test Drive
If you're in the Dover, Middletown, or Odessa, DE, areas and you like what you've read in this 2018 Subaru Crosstrek review, then you can come down to Winner Subaru and test one of these magnificent compact SUVs today. Our friendly staff would like to show you the various models and put you behind the wheel for a drive so that you can experience this car in person. (888) 870-1079 is the number to call to talk to one of our friendly and knowledgeable sales staff.