Welcome to the Winner Subaru car comparison library! This is where you can advance your knowledge of Subaru vehicles and how they compare to others.
As a Subaru dealership that proudly serves the communities of Dover, Middletown, Odessa, and more, we feel that it's our duty to supply our drivers with the necessary tools to help them decide on their next car.
2018 Subaru Crosstrek vs. Forester
2018 Subaru Forester vs. Honda CR-V
2018 Subaru Outback vs. Forester
Our Car Comparisons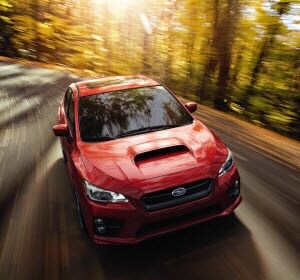 On this page, you'll find a list of various Subaru models. All you have to do is click to learn how these Subaru models measure up to similar vehicles from a different automotive company. You'll learn about the different components of each vehicle, like engine power, interior space, technology features, and safety features.
By reading these comparisons, you'll see the many advantages that Subaru vehicles have. You'll gain enough knowledge about your favorite Subaru vehicle that you'll be ready to decide whether the vehicle is right for you.
How Our Car Comparisons Help
 Research is one of the most important parts of the car buying process. 
Learning about a vehicle in great detail is one thing, but learning how that vehicle compares to others is entirely different.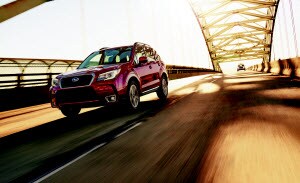 These articles show you what else is out there in terms of the style that you're looking for or the performance that you've been seeking. These articles simply let you know the similarities between each model and, more importantly, their differences.
Do I Need These Pages?
These articles are here to educate our guests to help them finalize their decision about their next vehicle. You don't have to read these articles, but if you're in the market for a new vehicle, they may prove valuable by showing you the important aspects you need to know to make an informed decision. These articles may even help you find out about new and exciting vehicle technology. Now having read about them, you can't imagine your next vehicle without these features.
Simply find the Subaru model that you're interested in, click the link, and learn about how it stacks up to the competition.
At Winner Subaru, we're more than happy to be a go-to resource for drivers in the Dover, Middletown, and Odessa area. Have a question? Contact us today!