Your car is precious to you. At Winner Subaru, we understand that fact completely, and we want you to be able to get as many years out of it as you possibly can.
The key to lengthening the lifespan of any car is regular maintenance. Any time you see your dashboard lights come on or hear your brakes squeaking, it may be time to schedule maintenance. Some maintenance needs can go unnoticed, though. To help our Middletown, Odessa, and Dover customers determine when service is necessary, we've compiled this library of different Subaru maintenance schedules.
Show Your Vehicle a Little TLC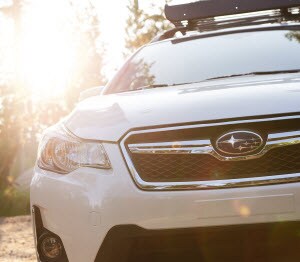 One of the best things about a Subaru is just how unique it is. You won't find another car on the market equipped with a BOXER® engine, or the Subaru exclusive Symmetrical All-Wheel Drive.
Due to all this originality and innovation, your Subaru may require a bit of special maintenance that other cars wouldn't. And by reading through these schedules, you can determine just what that may be.
What's your favorite model? The Crosstrek? The Impreza? No matter what's in your garage, we have a schedule here to match it. Simply click on the link that corresponds to your car, and you'll be offered a detailed guide to Subaru maintenance.
A Service Center You Can Count On
Even if you understand what kind of work your car needs, you may not have the tools or skill set to complete that maintenance on your own. If that's the case, then you should be entrusting your vehicle to a team you can rely on.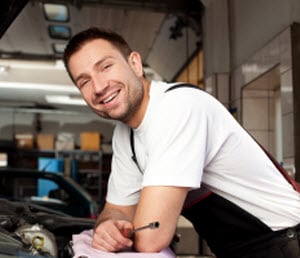 At Winner Subaru, we take great pride in the breadth of knowledge and experience shared by our technicians. When combined with their utter passion for Subaru vehicles, they can complete almost any job with flying colors.
Our service center is open Monday through Saturday to take care of your every need. Contact us online or give us a ring to schedule your appointment. We'll have your car back to you in no time at all.
Is It Time for Maintenance?
After reading through these maintenance schedules, you should have a pretty good idea of exactly what your car needs. But if you still have questions, don't hesitate to contact the Winner Subaru team. We're proud to serve all Middletown, Odessa, and Dover drivers.