Getting a new car is exciting. It has all the latest features and looks great. So, how do you get the keys to a beautiful new car? There's actually more than one way.
Leasing is a fun option to get behind the wheel of a new car, but how does it work? Winner Subaru put together this useful information on Subaru lease deals to help drivers in Middletown, Odessa, and Dover learn more.
Why Feature Lease Deals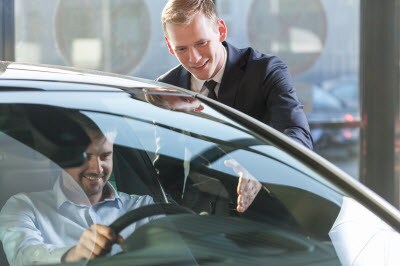 Leasing is a great alternative to buying a car. In some ways, it's similar, since you visit a dealership, take a test drive, and drive home in the vehicle that you want. But there's lots of differences, too.
We believe that you should know all about this fun option and which vehicles are available to lease. That's why we put this information together, to show you why you should consider leasing.
What's Covered
Each one of these lease deals will give you a closer look at the important details that go into the decision to lease a new Subaru car or SUV. They cover all the ins and outs, and answer common questions about leasing. Some of the areas they explore include:
What is Leasing
The Leasing Process
Benefits of Leasing
Vehicles Available to Lease
Current Lease Terms & Rates
The goal is to put as much information as possible out there about our leasing process, including descriptions of the vehicles you can lease from us.
How They Can Help You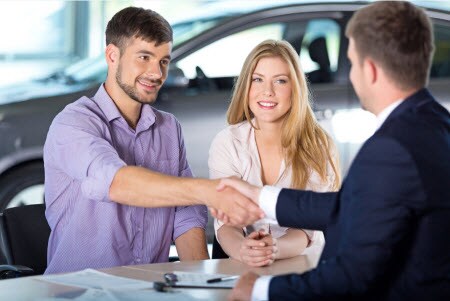 By reviewing everything, from what a lease term is to how your monthly payments are calculated, we've given you an easily accessible guide to another way you can get the keys to a beautiful new car.
You'll also get a look into what the actual lease rates and terms we're offering are. That way you can take the information and go straight to what's available. Having all that conveniently located on one page will make your decision on what to lease a lot easier.
Learn More About Our Lease Deals
Check out our Subaru lease deals to learn more about leasing and our available selection. Contact us if you have any additional questions.
At Winner Subaru, we love to provide drivers in Middletown, Odessa, and Dover with helpful information and great customer service.