With all the models and trim styles that Subaru has to offer, doing research on the various options can be daunting and time consuming. This is especially the case when you are really looking for information on a specific item, such as the interior of the vehicle. Luckily, the staff at Winner Subaru want to provide all the information about the various Subaru interiors in one convenient place.
If you are a driver in the Dover, Middletown, and Odessa, DE, areas, and you are looking for information on the various interior options, look no further than our various reviews. They're designed to help narrow down your choices. Then, when you're ready, come by and see some of these vehicles in person and take a test drive!
2018 Subaru Crosstrek Interior
2018 Subaru Forester Interior
Why Read the Reviews?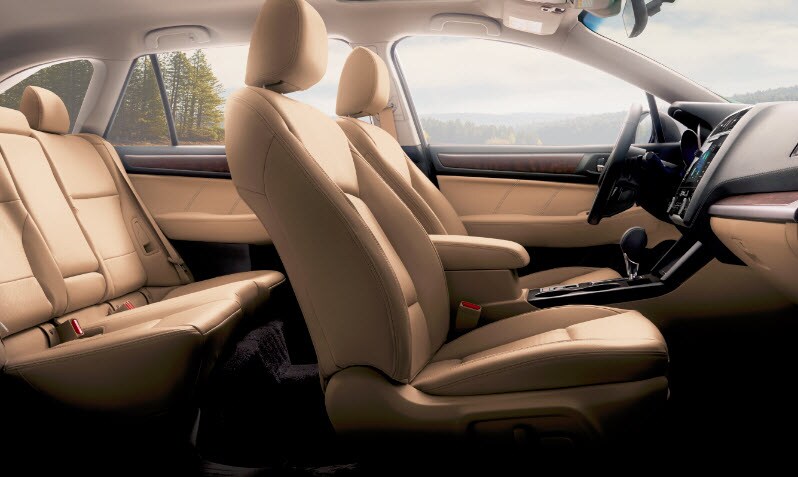 It's simple: your time is valuable and we want you to have as much information in a convenient format as possible. Today's Subaru vehicles are loaded with options, from various cargo space choices to numerous technology features. At Winner Subaru, we want you to have the ability to research everything you need, from back seat legroom to how user friendly the dashboard controls and touchscreen are.
Our links give you the option to research your car in the comfort of your own home, so that when you come to the dealership, you're prepared for a streamlined car buying process. Whether you're looking for an Outback or a Crosstrek, an Impreza or a Legacy, we can help you do your research to make the best vehicle decision for your lifestyle.
Learn More at Winner Subaru
Subaru has committed to major interior redesigns on many of its 2018 models. You'll want to come in and see your model of choice in person. We can show you many interior designs, acclimate you to the technology features, and give you a chance to test drive your vehicle of choice.
If you're in the Dover, Middletown, or Odessa areas, please use any of the convenient links on this Subaru interior review page, then call (888) 870-1079 to talk to one of our sales staff. Your journey towards a 2018 Subaru car of your choice begins right here on this page! Feel free to contact us for more information.