Welcome to the Winner Subaru Dashboard Light Guide library. This is where you can find all the necessary resources for the dashboard lights in your Subaru. As a Subaru dealer to the Dover, Middletown, and Odessa area, we try to be as helpful as possible to our drivers. One of the ways that we help our drivers is by providing them with educational guides and articles that can help them get the most out of their driving experience.
2019 Subaru Ascent Dashboard Light Guide
2019 Subaru WRX Dashboard Light Guide
2018 Subaru Forester Dashboard Light Guide
2018 Subaru Legacy Dashboard Light Guide
2018 Subaru Outback Dashboard Light Guide
2017 Subaru Impreza Dashboard Light Guide
2017 Subaru Crosstrek Dashboard Light Guide
Our Subaru Dashboard Light Guides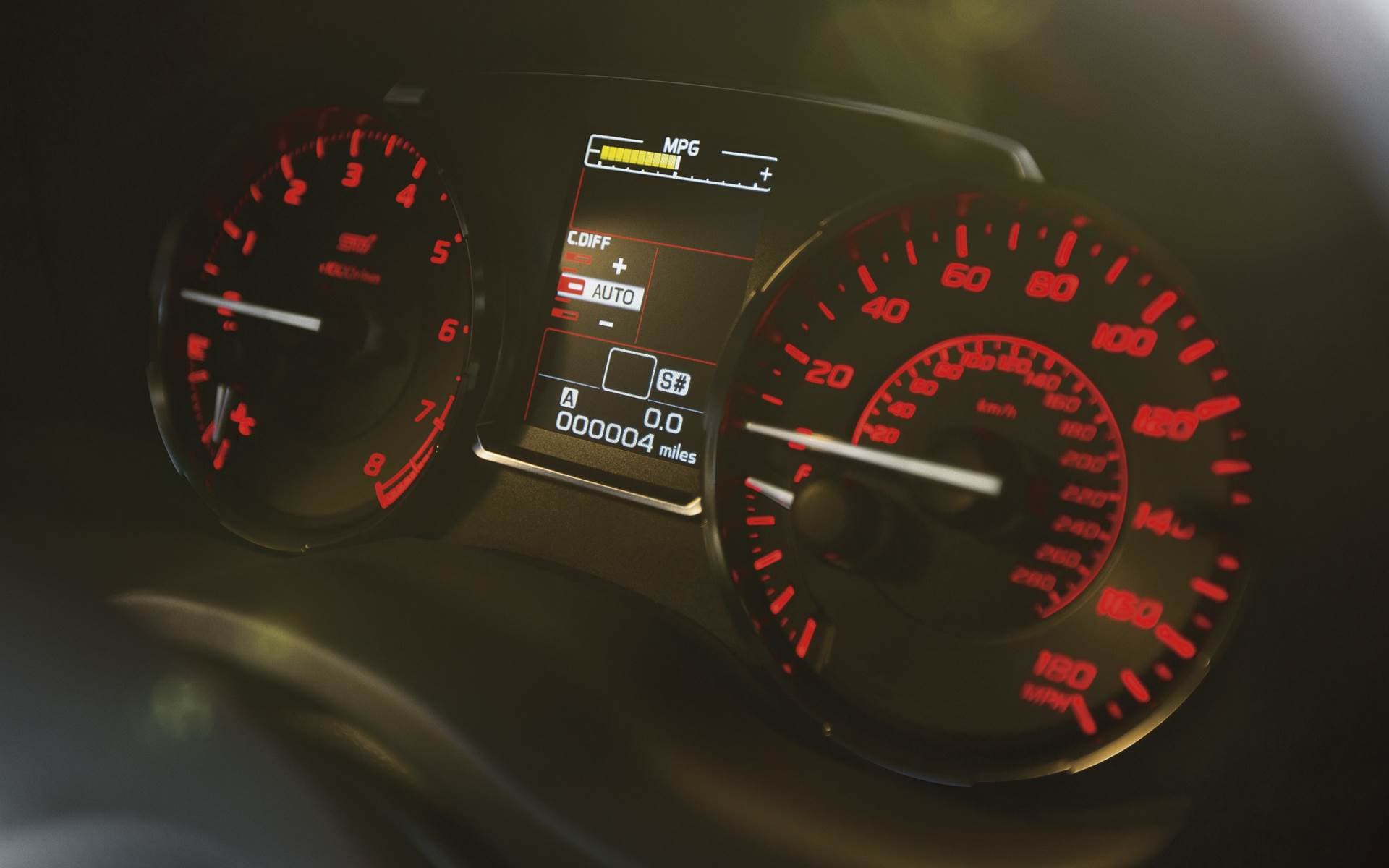 There's nothing like having a dashboard light pop on while you're out and about getting your errands done. What's even worse is not having any clue as to what the light means, or what you should do in the situation. Not knowing what to do can be a troubling and stressful feeling, which is why we have these guides.
These guides will give you a great insight into those little illuminated warnings that appear on your dashboard. They'll explain the difference between indicator lights and warning lights. By learning about the differences between these lights, you'll be able to tell them apart when they appear. These guides will save you a lot of grief the next time that they appear.
How These Guides Help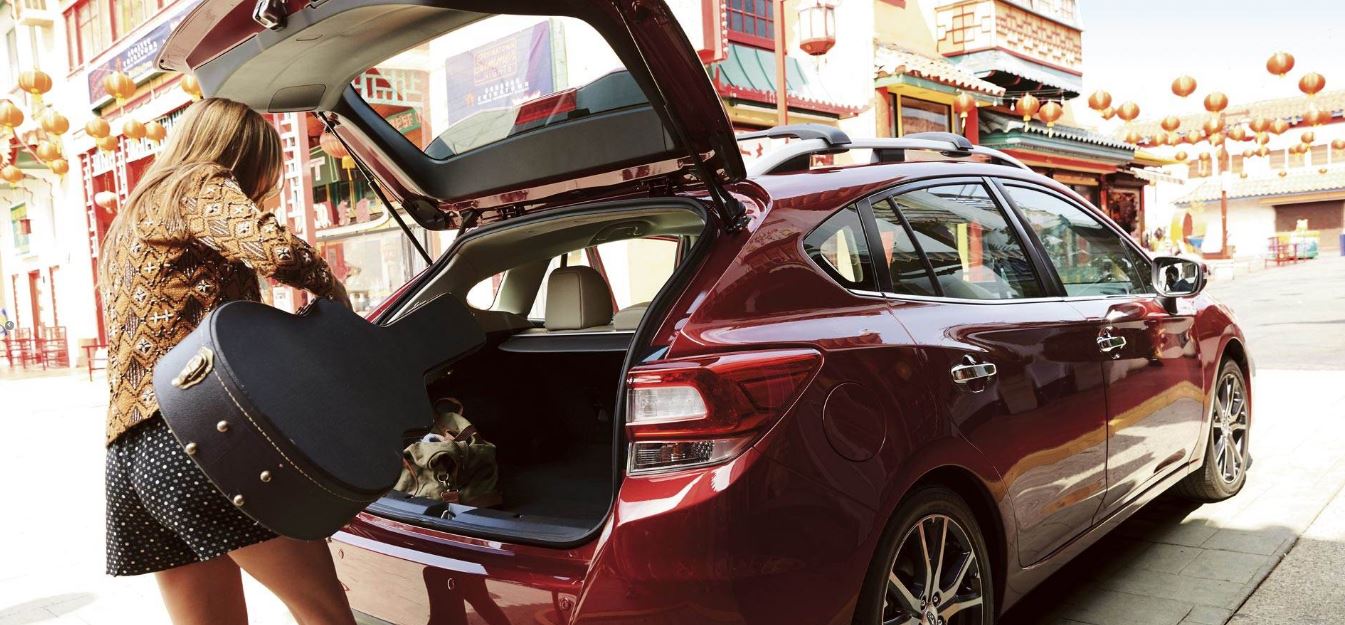 These Subaru Dashboard Light guides were designed to help drivers who are unaware of the warnings and indicators located on their dashboard. These warning lights activate when there's an engine or vehicle component malfunctioning, which can cause the driver to panic. Furthermore, these guides are to help our drivers remain calm in these scenarios because they highlight what the lights mean. These guides even instruct our drivers what to do when the light suddenly appears, too.
All you have to do is look below and find your Subaru model. Click and learn all about your vehicle's dashboard lights.
Getting Service
When a dashboard light pops on, and you think your vehicle is in trouble, pull over to safety and contact us at Winner Subaru. We're always happy to help our drivers in the Dover, Middletown, and Odessa area.