Service
Welcome to the Winner Subaru Service Center
Whether your car is new or old, one thing will always remain the same: service is a necessity. Granted, an older car is bound to need more work done on it. But even with a brand-new car, Dover drivers will have to stay on top of their routine maintenance.
When the time comes to take your car into the shop, we hope you'll choose Winner Subaru as your go-to auto repair center and schedule with us today.
We provide many different services, including:
Safety inspection
Multi-point inspection
Brake inspection
A/C system service
Auto transmission service
Differential service
Oil and filter change
Replace timing belt
4-wheel alignment
Tire rotation and balance
Engine tune-up
Genuine Subaru battery
And much more!
Mon - Fri

9:00 AM - 8:00 PM




Sat

9:00 AM - 6:00 PM




Sun

Closed
Mon - Fri

7:30 AM - 5:00 PM




Sat

8:00 AM - 4:00 PM




Sun

Closed
Mon - Fri

7:30 AM - 5:00 PM




Sat

8:00 AM - 4:00 PM




Sun

Closed
Amenities
While you wait for your vehicle, here is what we provide:
Complimentary Refreshments
HDTV
Free WIFI Access
Work Stations
Variety of Periodicals and Magazines to enjoy while you wait
Complimentary Shuttle Service
Free Service Loaners
Early Bird/Night Owl Service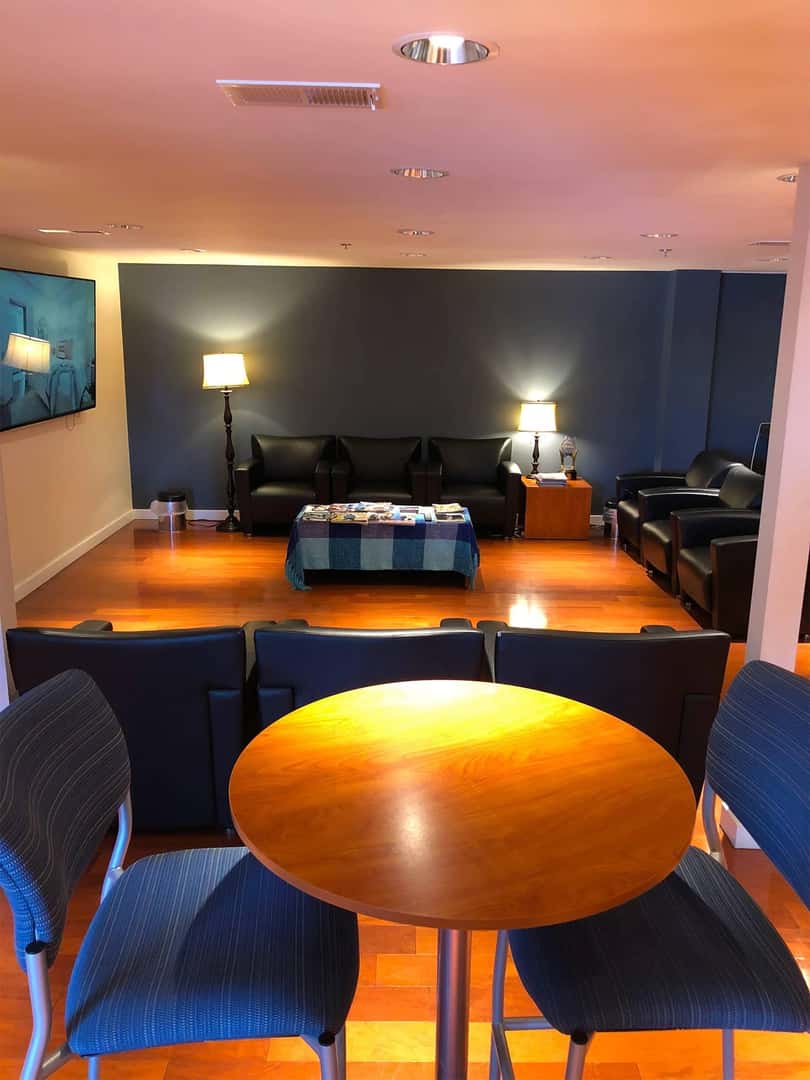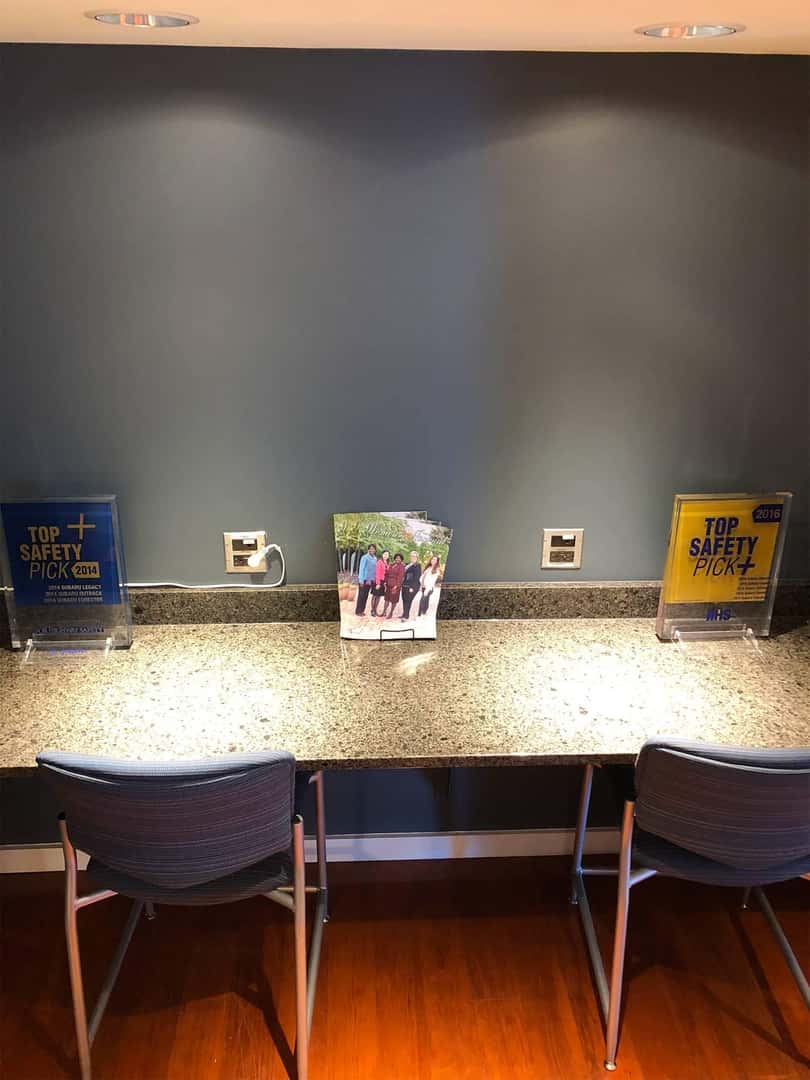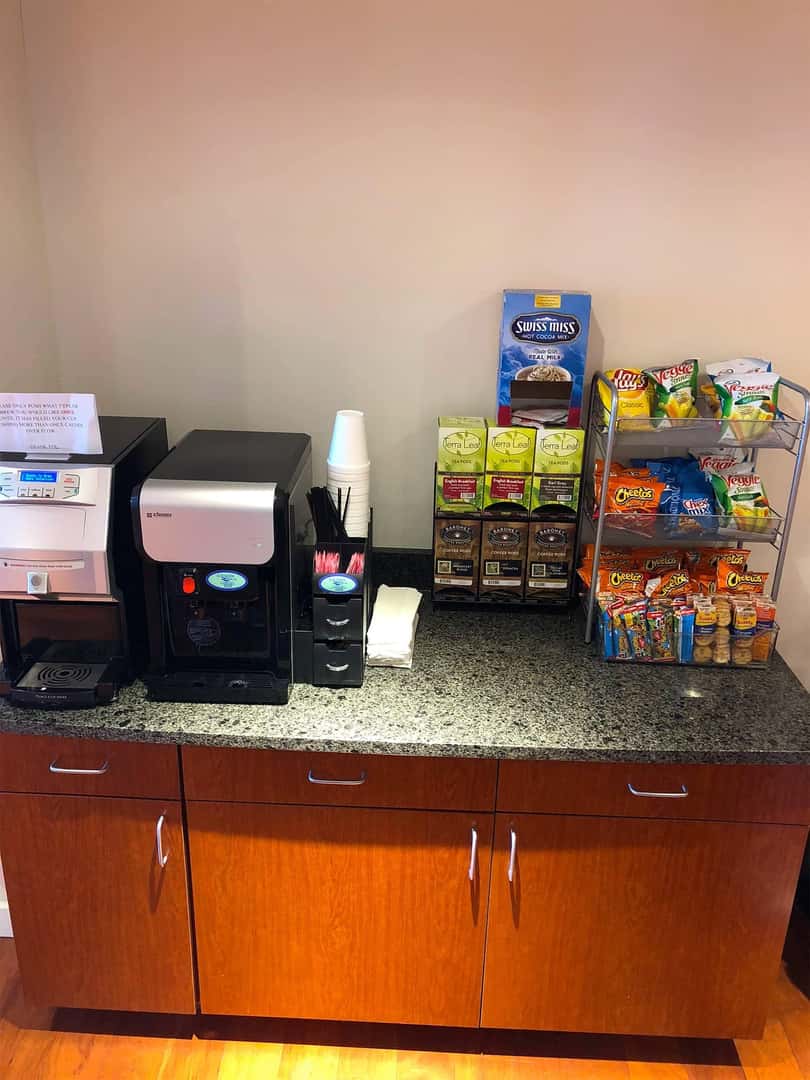 Preventative Maintenance
So, you've got yourself a new car. That's exciting stuff! It's probably running like a dream, and will continue to for a while. But, without a bit of regular maintenance, that kind of performance can't last.
Preventative maintenance allows the vehicle to run optimally and ensures any issues are caught as early as possible so that they don't grow worse. When preventative maintenance is done as needed, it can help you avoid significant issues, and even prolong the life of the vehicle.
Without regular maintenance like oil changes, tire rotations, or fluid flushes, even a new car can go down the tubes pretty quickly. Don't let it happen to yours!
Be Sure to Heed Your Car's Warnings
Even after performing all the required maintenance, your car might still encounter some issues over time. This could be related to worn parts, extreme weather conditions, or hard driving. Fortunately, your car should let you know as soon as something is wrong.
First and foremost, you should always pay attention to your dashboard warning lights. Whether it's telling you to change your oil, check your battery, or add in fluids of any kind, you need to be watching. By the time the light comes on, things are already serious. Letting it go any longer could push the problem into critical territory.
You should also be listening for any odd sounds. Knocking, grinding, and squealing, for example, are never good signs. Likewise, odd smells or visible smoke are common indicators of a problem. Don't ignore these issues.
Whenever You Need Thorough & Reliable Service...
As soon as you start having problems with your car, we hope that you'll contact our team at Winner Subaru. Whether you purchased your Subaru from our dealership or not, we can help keep your vehicle running smoothly for years to come. Our team of professional technicians has a ton of experience behind them, not to mention a state-of-the-art service center and high-tech tools.
There's nobody better suited to poke around your vehicle here in the Dover area. Whether you need something small, such as an oil change, or a far more serious repair, be sure to give us a call right away. We'll have things taken care of before you know it.
Auto Repair - Schedule Today!
If your car is displaying any unusual symptoms, or if it's just due for some basic maintenance, our team is qualified. At the first sign of trouble, contact the Winner Subaru Service Center either online or over the phone. We'll have your car back on the road as soon as possible