At Winner Subaru, one of the reasons we love these vehicles is how unique they are. The Subaru engine and drivetrain designs are completely distinct, as is their exterior styling. However, drivers always have the option to customize their vehicle further.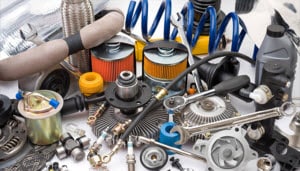 Our dealership carries plenty of genuine Subaru parts to match the needs of all our Dover customers. And by navigating to the informational pages found in this library, you can learn everything about them.
Genuine Subaru Parts
When you start looking for genuine Subaru parts to upgrade your vehicle, you'll have plenty of options at your disposal. For instance, there's always aftermarket parts from private sellers and small retailers. However, when you go this route, you likely won't have access to a warranty, and stock may be limited.
When you buy original equipment manufacturer, or OEM, parts, you'll know for a fact that everything is matched perfectly to your Subaru model. Not only that, but you'll have that peace of mind that can only come from a comprehensive warranty.
From this page, you can navigate to our online parts store, where you'll find details about all the parts that Winner Subaru offers. Take a look and see just how many upgrades are available for your vehicle.
Auto Repair Dover, DE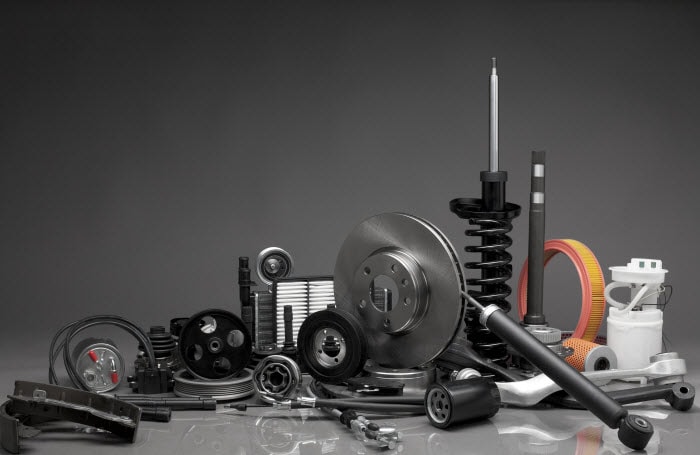 There's nothing quite like the satisfaction of completing a big vehicle upgrade all on your own. However, if you don't have the time or the know-how, don't worry. There's no need to do it yourself.
Schedule an appointment with our auto repair center. Our technicians live and breathe Subaru vehicles, and they're well-versed in customization. No matter what you're looking for, they have the tools and knowledge to bring it to life.
Ready to Upgrade Your Subaru Model?
All Subaru cars are unique in their own way, but the right upgrade can really help a model stand out from the crowd. Not only that, but it can bring some major utility benefits.
After reading through the parts information found here, drivers in the Dover area can call Winner Subaru to inquire about installation. Contact us today for more information.