The car-buying process is a fun, adventurous experience. First, you get to decide what kind of car you want to buy or lease. After that, you'll decide on how you want to pay for the car.
Fortunately, drivers from the Dover area can come to Winner Subaru to get more information on car payment options. Read on about the differences between buying vs. leasing a car to decide which is the better option for you!
Leasing: Pros and Cons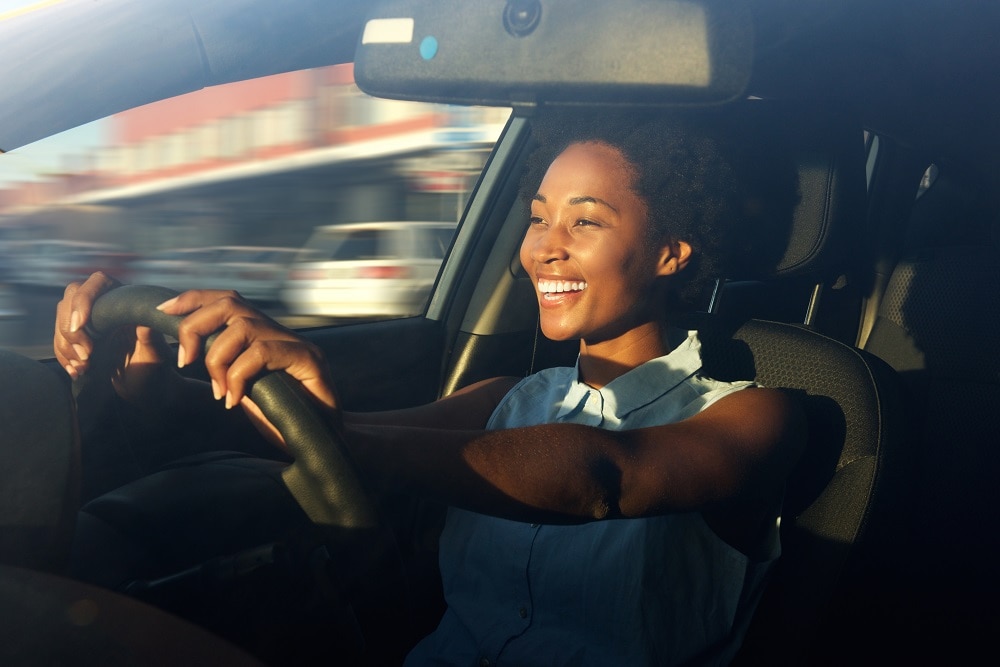 Leasing is a solid option for a few reasons: First, it's good for those who aren't looking to outright purchase a vehicle, whether due to budget or term preferences. When you lease, you aren't paying the full price of the car since you're not buying it; rather, you're paying for the depreciation that occurs during your lease term. In that regard, you end up with lower monthly payments, on top of which you'll generally get a manufacturer warranty that lasts through the entire lease term, covering any maintenance or repair work.
The best part is that when your lease ends, you can just drop your car off and move on. You can choose to lease a new car and get all the latest technology features, or you can move in a different direction.
The downside to leasing is that you don't own the car, so you can't customize it as much as you could if you owned it. Your car will have mileage restrictions as well, and you'll be charged a fee for any excessive wear and tear. You'll also need to be prepared to secure another form of transportation by the time your lease ends, as you'll have to return your leased vehicle if you don't choose to extend your lease term.
Buying: Pros and Cons
Buying a car gives you more financial flexibility. You can either pay in full or get a loan, and you won't have to worry about mileage restrictions or fines for wear and tear. Plus, if you owned your previous vehicle, trading it in will help pay for the new one, lowering your initial costs. With a loan, you can refinance at any time, whereas you can't change a lease agreement.
The downside to buying is that it costs more in the short term than it does to lease a car. Besides the higher monthly loan payments, you will usually pay a bigger down payment as well. Additionally, the warranty may run out on your car before you buy a new one, so any repair costs come out of your pocket. You'll also pay more in sales taxes when buying vs. leasing a car.
Our Finance Team Can Help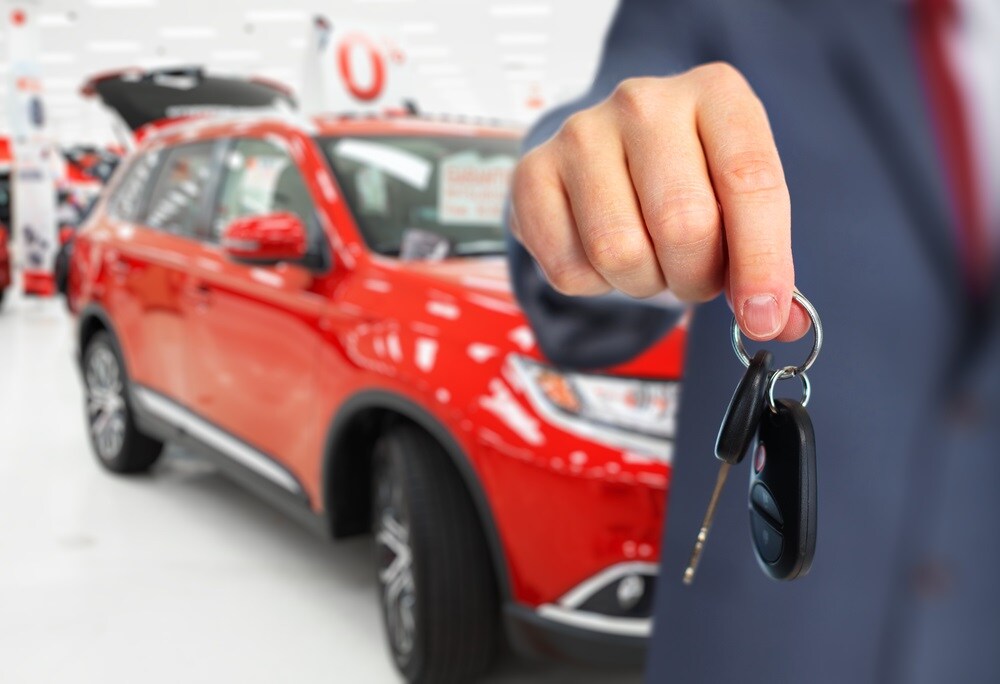 If you'd like to learn more details about buying vs. leasing, visit our dealership. Our finance team can help you decide on the best financing for your car, and we can go over your credit history to help you secure the best loan or lease for your situation. Whichever payment option you choose, we will help you get a great deal on your next car.
If you want to get a head start, go to our website to find the trade-in value estimate for your car. You can also explore our lease specials on our site right from the comfort of your own home. 
Buy or Lease Your Subaru Today
We hope that you found our buying vs. leasing comparison enlightening. As you can see, both have their advantages and disadvantages, so you'll have to consider which option works best for your financial situation and lifestyle.
If you live in the Dover area, visit Winner Subaru-we offer an excellent inventory of Subaru models as well as affordable loans and lease terms. Find your next car with us today!