When you think Rehoboth Beach, you're probably thinking of sun and sand. Even when the weather doesn't hold up, though, there's still plenty to do around town.
On those days when the great outdoors seems less than appealing, check out any one of these awesome indoor activities.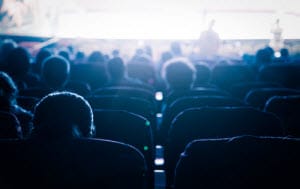 When it was founded in 2004, Clear Space Theatre Company was mostly comprised of passionate volunteers. These days however, they're joined by some extremely talented part-time and full-time employees.
The three pillars of Clear Space are teaching, touring, and live production. Stop in for adult and child-oriented classes, or take in an awesome show. Upcoming productions include A Chorus Line and The Fantasticks.
If you love fast-paced brain teasers, then the escape room is for you. Here's three of the finest rooms Escape Rehoboth has to offer.
Wrong Place, Wrong Time: The year is 1888, and you've found yourself trapped in Jack the Ripper's apartment.
Dante's Demise: You're the assistant to the great Roaring 20s magician, Dazzling Dante. Only problem? He's trapped in Houdini's water tank and you've fallen through the store hatch.
In Hot Water: You're a contest on TV's favorite cooking show. The opponent has sabotaged your meal, and you have just an hour to patch a winning plate back together.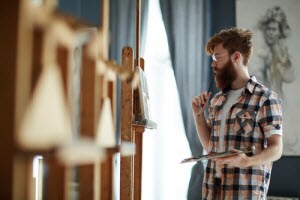 As far back as 1938, the Rehoboth Art League has been bringing together students, instructors, and patrons for a fully realized artistic experience. Stop in for classes, an exhibit, or one of their many festivals.
Upcoming exhibits include works by Jonathan McFadden, Lynnette Shelley, and Joachim Gawryolek. Stop in for a peek sometime soon!
Because Rehoboth is Fun Inside & Out
As great as those days spent on the beach can be, every now and then, you just need a little break. Cool off at any one of these three indoor activities. No matter the weather, Rehoboth Beach, DE, won't let you down.