Looking for a great dance program for you or your child? Taking dance classes is not only a fun way to exercise, but also encourages creativity, poise, and self-discipline. These are our favorite dance studios near Dover, DE, listed in alphabetical order.
Dance Energy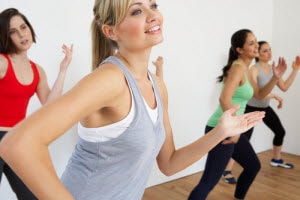 5099 North Dupont Highway
Dance Energy invites students of all ages to experience the fun and exciting world of dance. The studio offers classes in a variety of styles, including Contemporary, Hip Hop, Ballet, Theatre Dance, Jazz, and more. Also offered are yoga classes and special classes for pre-school children. If a style in which you're interested isn't listed, the studio encourages you to reach out with your request.
In addition to classes, Dance Energy is authorized to sell Revolution Dancewear, so you can get all the apparel and equipment you need right at the studio!
The Dance Factory
422 South Governor's Avenue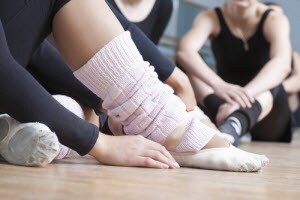 The Dance Factory offers classes for students of all ages, with categories for young dancers, youth programs, and adult programs. Adults are encouraged to join the studio even as beginners for a great workout. Young dancers can begin taking classes at age 3, and will be divided into appropriate age groups. Many of their classes are themed to popular Disney movies.
Students ages 6-8 may also take the Foundation of Dance Program, where they'll learn dance history and technique. Youth Programs will further increase the knowledge and skill of dancers ages 9-14, who are invited to participate in DANCEWORKS, a program that allows students to put on full musical performances.
Unbranded Dance Academy
1595 John Clark Road
Unbranded Dance Academy strives to provide affordable dance classes, so that dance can be accessible to all. The studio is also focused on creating a feeling of community; all levels of expertise, fitness, and ability are welcome at Unbranded Dance. A massive variety of classes are available for all ages, from toddler to adult. A variety of dance styles are also available, including Tap, Jazz, Hip Hop, Ballet, and Acrobatics.
All three of these great dancing studios are in the Dover, DE, area and offer great programs for adults and kids! Stop by any of them and start boosting your creativity.