Every year, dozens of events are held across the country to raise awareness for kidney disease. And one of the biggest events of all is held right in our own backyard.
If you're looking for the skinny on the 2017 Southern Delaware Kidney Walk, our team is here to help. Be sure to join us in raising awareness for this awesome cause!
When & Where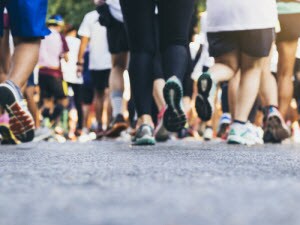 This year's Southern Delaware Kidney Walk will be held on April 30th at Camp Henlopen State Park in Lewes, DE.
Sign up well in advance for this event on the Kidney Walk website. There, you can register as an individual or join a team. No matter what you choose, it's up to you to spread the word about your walk and raise money for the National Kidney Foundation.
So far, individuals and teams alike have raised over $100,000 for this great cause. Share word of your walk on social media to join the ranks of the top fundraisers!
About the National Kidney Foundation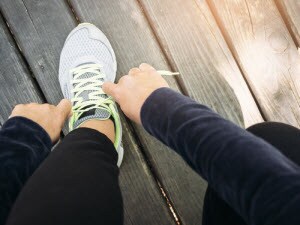 You've probably seen many fundraisers for heart disease or cancer and may know a lot about these illnesses. Unfortunately, the risks and signs of kidney disease aren't nearly as well known. The National Kidney Foundation has made it their mission to:
Raise awareness about this disease.
Raise funds to support lifesaving programs for patients.
Help support families at risk.
Connect patients with potential donors.
Over the years, the money raised by the National Kidney Foundation has made great strides in the fight against this disease. Join the 2017 Southern Delaware Kidney Walk to make some strides of your own.
Want to Make a Donation?
Walking isn't the only way that you can make a difference. If you're unable to attend the April 30th event, you can always make a donation by visiting the Southern Delaware Kidney Walk website.
Connect with the event on Facebook to stay up to date on all the latest Kidney Walk news!