Dover, DE, is the capital of Delaware and is home to over 36,000 people. It's the birthplace of the U.S. Constitution, when delegates from the colonies met at the Golden Fleece Inn to discuss overhauling the Articles of Confederation. It's also home to the Air Force Mortuary Affairs Operations at Dover Air Force Base. This is the location of the only mortuary services for the military in the continental United States.
It's a city with a long history stretching back to 1683, and where people have a deep pride in their roots and their state legacy. When it comes to getting around town, they want a vehicle that's fun to drive and reliable, and that's why they turn to Winner Subaru for the best Subaru lease near Dover, DE.
Subaru Lease near Dover DE
There are a lot of benefits to choosing a Subaru lease near Dover, DE, over buying a new car. You can potentially get much lower monthly payments, and you'll always be driving a new car. This also means that you'll always be driving a car that's under full warranty, so your repair costs will be far lower.
In addition, at the end of your lease term, you'll have a few options. You can simply return the vehicle to the dealership, or you can trade it in for new lease. But if you love your Subaru and want to keep it, you can buy out the remainder of the car, with a purchase price that's pre-set at the time you begin your lease.
If you drive your car gently, and aren't planning on putting tons of miles on it, a lease can be an outstanding way to go. Usually leases allow for between 12,000 and 15,000 miles per year, which is a roughly average mileage. If you can stay within these limits, you may benefit from a lease deal.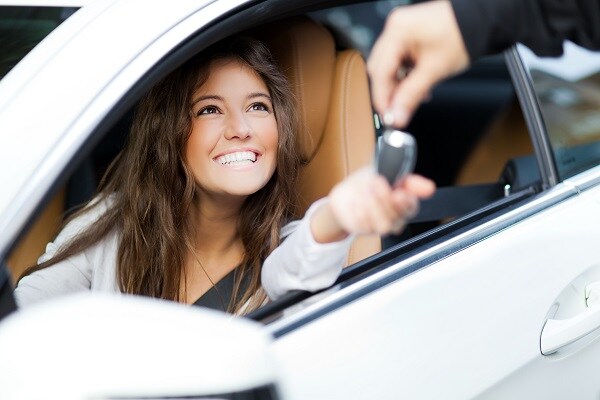 Learn More at Our Subaru Dealership
Winner Subaru has served the Dover, DE, area for many years, and has a deep connection with the community. We're not just here to get you into a car; we're here to get you into the perfect car with such incredible service, you'll come back again and again. We want to be your sole choice for a Subaru lease near Dover, DE. All we care about is your complete satisfaction.
Here, you'll experience the core values of teamwork, generosity, and respect at every level. We're a family-owned and -operated business, and we believe in bringing those family values to our workplace. We also offer an unparalleled inventory of Subaru vehicles. So, whether you're looking for a Forester, Outback, Crosstrek, or any other model, we'll have it in all the trim levels, option packages, add-ons, and colors you want.
We're sure that once you work with us, you'll be with us for many years to come. Stop into our Dover, DE, showroom, and start your journey to driving a Subaru with us today!